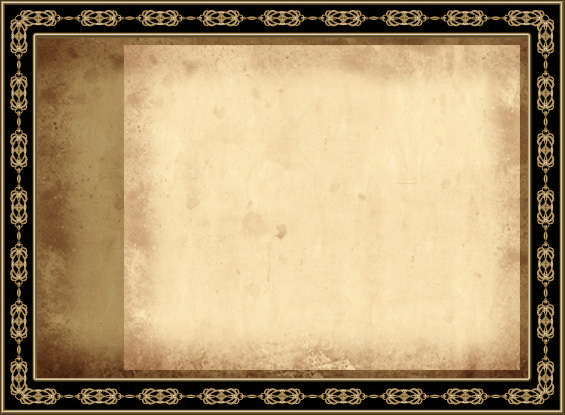 Contact: mims@mmu.no

An introduction of MIMS's history and activities
Moravia Independent Mobile Studios
contains the different units pertaining to artistic activities.

The part of MMU's administration and staff that do the cronicles,
the mapping, the dating and the soft ware tooling, have created the annals
and reports through the years of MMU's many activities and products.
As there exsists more of material than we can possibly present here, they are doing a good job of putting a limitation on all the stuff and present you with a just a selection.

There are several books in the making, among others an odyssee, lyrics, stories and other writings. Excerps have been added to the literature page for you to enjoy.
Then there is the creating of music, which also has become a substantial amount of material. There are samples put out on the music pages
for you to listen to.
Art and crafts collections by staff and students are presented
on another page.
There is also a unit that creates films.

We hope you enjoy.


What is the smartest choice you can make in a hard world?
---
you grow