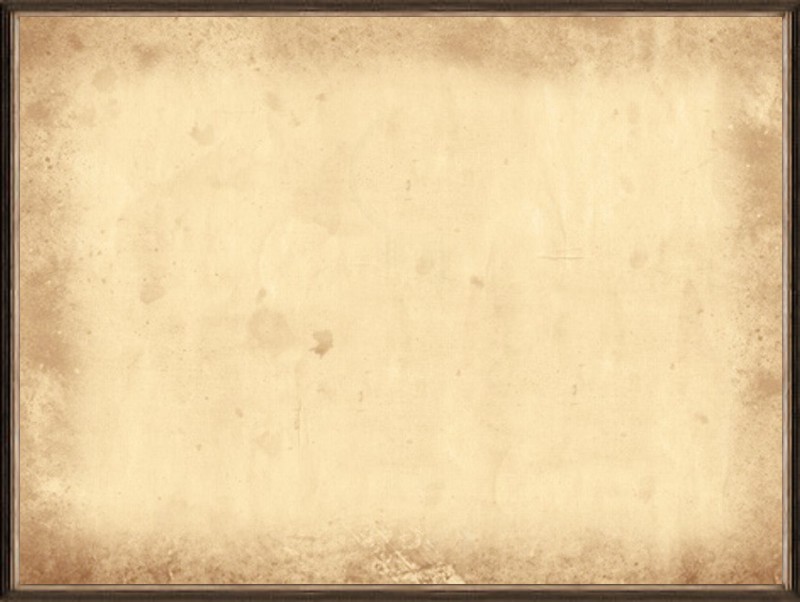 Artists in the crew of MMU







All of the crew are not only technicians
in the various fields of alternative treatment methods,
but also artists in their own right who have had many exhibitions.
Maihaugen and GDS Lillehammer, Gjøvik, Mexico, Peru.

Some of them also are skilled crafts people
and special consult services like on dome engineering,
log house and wooden house construction are available.

On this page some of their art work is presented
and available for sale in the form
of numbered copies or also as coffee-table books, posters and postcards.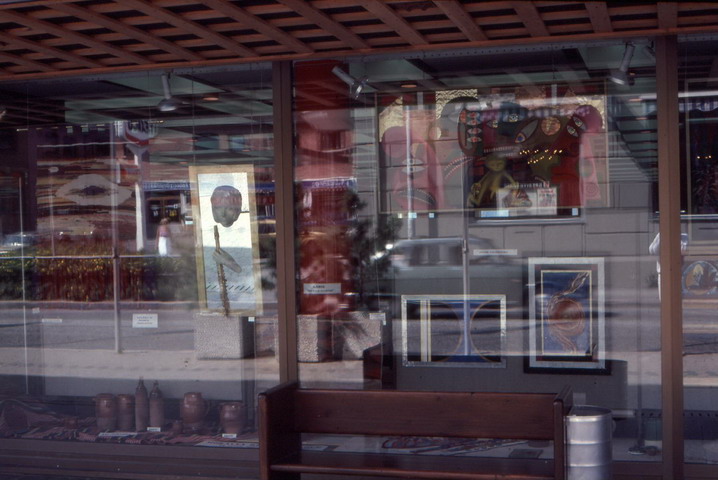 Exhibition in Lillehammer
Contact: mims@mmu.no
Johanna
Peter Maron
Kai Jomar
Marc Ardin
Ginn Jahr



Iannis