los blancos los blancos los blancos los blancos
los blancos los blancos los blancos los blancos los blancos los blancos los blancos los blancos los blancos los blancos los blancos los blancos
los blancos los blancos los blancos los blancos
los blancos los blancos los blancos los blancos los blancos los blancos los blancos los blancos los blancos los blancos los blancos los blancos
los blancos los blancos los blancos los blancos
los blancos los blancos los blancos los blancos los blancos los blancos los blancos los blancos los blancos los blancos los blancos los blancos
los blancos los blancos los blancos los blancos
los blancos los blancos los blancos los blancos los blancos los blancos los blancos los blancos los blancos los blancos los blancos los blancos
los blancos los blancos los blancos los blancos
los blancos los blancos los blancos los blancos los blancos los blancos los blancos los blancos los blancos los blancos los blancos los blancos
los blancos los blancos los blancos los blancos
los blancos los blancos los blancos los blancos los blancos los blancos los blancos los blancos los blancos los blancos los blancos los blancos
los blancos los blancos los blancos los blancos
los blancos los blancos los blancos los blancos los blancos los blancos los blancos los blancos los blancos los blancos los blancos los blancos
los blancos los blancos los blancos los blancos
los blancos los blancos los blancos los blancos los blancos los blancos los blancos los blancos los blancos los blancos los blancos los blancos
los blancos los blancos los blancos los blancos
los blancos los blancos los blancos los blancos los blancos los blancos los blancos los blancos los blancos los blancos los blancos los blancos
los blancos los blancos los blancos los blancos
los blancos los blancos los blancos los blancos los blancos los blancos los blancos los blancos los blancos los blancos los blancos los blancos
los blancos los blancos los blancos los blancos
los blancos los blancos los blancos los blancos los blancos los blancos los blancos los blancos los blancos los blancos los blancos los blancos
los blancos los blancos los blancos los blancos
los blancos los blancos los blancos los blancos los blancos los blancos los blancos los blancos los blancos los blancos los blancos los blancos
los blancos los blancos los blancos los blancos
los blancos los blancos los blancos los blancos los blancos los blancos los blancos los blancos los blancos los blancos los blancos los blancos
los blancos los blancos los blancos los blancos
los blancos los blancos los blancos los blancos los blancos los blancos los blancos los blancos los blancos los blancos los blancos los blancos
los blancos los blancos los blancos los blancos
los blancos los blancos los blancos los blancos los blancos los blancos los blancos los blancos los blancos los blancos los blancos los blancos
los blancos los blancos los blancos los blancos
los blancos los blancos los blancos los blancos los blancos los blancos los blancos los blancos los blancos los blancos los blancos los blancos
los blancos los blancos los blancos los blancos
los blancos los blancos los blancos los blancos los blancos los blancos los blancos los blancos los blancos los blancos los blancos los blancos
los blancos los blancos los blancos los blancos
los blancos los blancos los blancos los blancos los blancos los blancos los blancos los blancos los blancos los blancos los blancos los blancos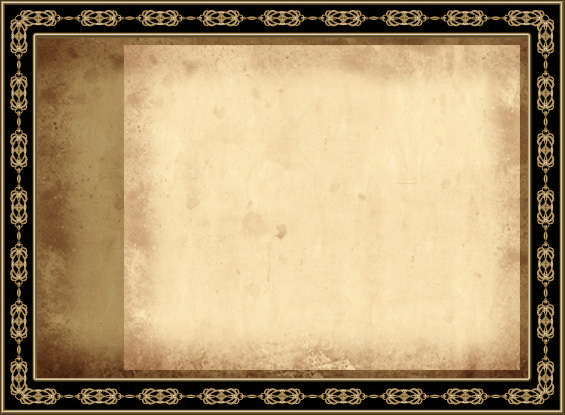 An introduction of MMU's history and activities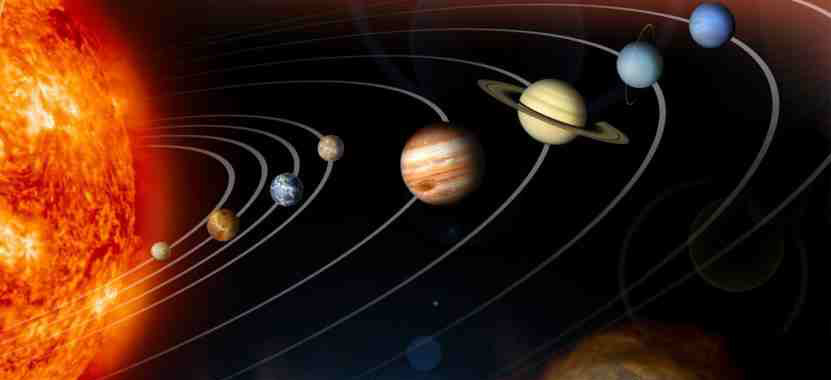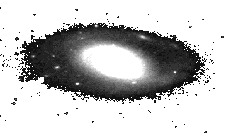 Unlock Your Mind

Moravia Monastic University has pending international recognition
as one of the so called Free Universities and is officially registered as a non-profit.
non-racial, non-political and trans-religious educational association
with head-quarters in Norway.

Moravia Monastic University was founded by Moravian healers
in that part of ancient Persia more than 4000 years ago.
It was envisioned re-established in Norway in the 1960's by the founder and
today's Dean and Director Johanna M.Moravia.

Contact: mmu@mmu.no