backyard backyard backyard backyard backyard backyard backyard backyard backyard backyard backyard backyard backyard backyard backyard backyard backyard backyard
backyard backyard backyard backyard backyard backyard
backyard backyard backyard backyard backyard backyard backyard backyard backyard backyard backyard backyard backyard backyard backyard backyard backyard backyard
backyard backyard backyard backyard backyard backyard
backyard backyard backyard backyard backyard backyard backyard backyard backyard backyard backyard backyard backyard backyard backyard backyard backyard backyard
backyard backyard backyard backyard backyard backyard
backyard backyard backyard backyard backyard backyard backyard backyard backyard backyard backyard backyard backyard backyard backyard backyard backyard backyard
backyard backyard backyard backyard backyard backyard
backyard backyard backyard backyard backyard backyard backyard backyard backyard backyard backyard backyard backyard backyard backyard backyard backyard backyard
backyard backyard backyard backyard backyard backyard
backyard backyard backyard backyard backyard backyard backyard backyard backyard backyard backyard backyard backyard backyard backyard backyard backyard backyard
backyard backyard backyard backyard backyard backyard
backyard backyard backyard backyard backyard backyard backyard backyard backyard backyard backyard backyard backyard backyard backyard backyard backyard backyard
backyard backyard backyard backyard backyard backyard
backyard backyard backyard backyard backyard backyard backyard backyard backyard backyard backyard backyard backyard backyard backyard backyard backyard backyard
backyard backyard backyard backyard backyard backyard
backyard backyard backyard backyard backyard backyard backyard backyard backyard backyard backyard backyard backyard backyard backyard backyard backyard backyard
backyard backyard backyard backyard backyard backyard

backyard backyard backyard backyard backyard backyard backyard backyard backyard backyard backyard backyard backyard backyard backyard backyard backyard backyard
backyard backyard backyard backyard backyard backyard
backyard backyard backyard backyard backyard backyard backyard backyard backyard backyard backyard backyard backyard backyard backyard backyard backyard backyard
backyard backyard backyard backyard backyard backyard
backyard backyard backyard backyard backyard backyard backyard backyard backyard backyard backyard backyard backyard backyard backyard backyard backyard backyard
backyard backyard backyard backyard backyard backyard
backyard backyard backyard backyard backyard backyard backyard backyard backyard backyard backyard backyard backyard backyard backyard backyard backyard backyard
backyard backyard backyard backyard backyard backyard
backyard backyard backyard backyard backyard backyard backyard backyard backyard backyard backyard backyard backyard backyard backyard backyard backyard backyard
backyard backyard backyard backyard backyard backyard
backyard backyard backyard backyard backyard backyard backyard backyard backyard backyard backyard backyard backyard backyard backyard backyard backyard backyard
backyard backyard backyard backyard backyard backyard
backyard backyard backyard backyard backyard backyard backyard backyard backyard backyard backyard backyard backyard backyard backyard backyard backyard backyard
backyard backyard backyard backyard backyard backyard
backyard backyard backyard backyard backyard backyard backyard backyard backyard backyard backyard backyard backyard backyard backyard backyard backyard backyard
backyard backyard backyard backyard backyard backyard
backyard backyard backyard backyard backyard backyard backyard backyard backyard backyard backyard backyard backyard backyard backyard backyard backyard backyard
backyard backyard backyard backyard backyard backyard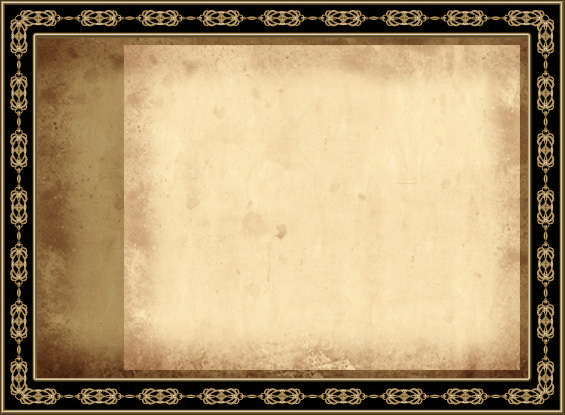 An introduction of BBC's history and activities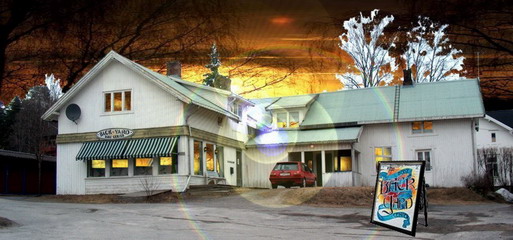 Backyard Body Center
is our department for body-culture. The unit is mobile and has therefore been internationally relocated many times to offer a diversity of services to the people. Always related to awareness of a healthy soul in a healthy body.
The main focus has at all times been on Spinologi and using the science of acu-points in addition, these are the physical therapies we have practised in our center.
NB: We no longer practice any therapies other than Spinology.

BACKYARD BODY CENTER TODAY
is our 26th of its kind established in the world.

Contact: bbc@mmu.no