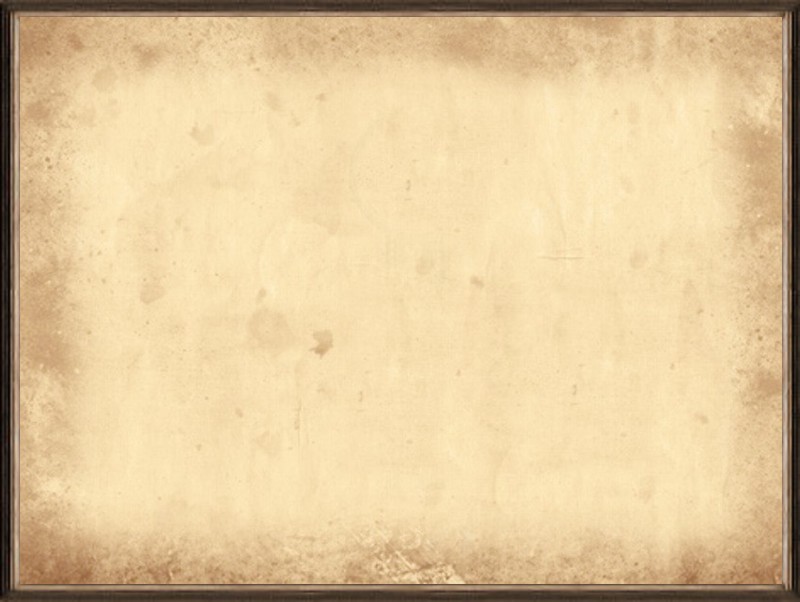 MMU pilot projects in India, Peru, Norway, Sweden, Spain, Italy.

Dharamsala

See link.

Alto Urubamba

At the edge of the jungle, in the small town of Quillabamba,
in Lawyer Garden, some of our trainees went to start a clinic
of Spinologi to try out their new skills on their own.

Lima
In Lima we had no planetary connect at that time.
However, Marc Ardin as the adventurer he is, wanted to give it a try,
so he did, and started a treatment center for Spinologi in Miraflores.
Worked there with an assistant for some more than 14 months.

Ulvik

See link.
Lillehammer
The gateway to the Gudbrandsdal is the town of Lillehammer.
Without planetary indications though, our center, shared with
a health shop in Meierigaten did not take off good enough.

Frederikstad
In Fredrikstad a treatment center was established and tried out by Peter Maron one summer.There being no planetary connect, the test conditions were negative and he moved his work to Tønsberg.
Tønsberg
In Tønsberg the facilities were very nice, a group of people doing alternative treatments was already installed there, up and going, in a nice locality,
but also here the test conditions did not take.
Gotenburg was lively between '88 and '91.
Marc Ardin working there.

Mallorca
Many treatments were done in borrowed localities.
Not a good place.

Italia
Verona was tried, also without astro-cartographic indications.
Worked for some months.

Marocco
Marc Ardin was in Marrakech to seek the warm, dry climate and for to try out the potential to establish a permanent winter-based treatment center for Spinologi. The test conditions were favorable;
nevertheless, without the proper astro-cartografical connect also this experiment had to be ended.

Barcelona
In Barcelona a treatment center was established and functioned for
one summer season. No planetary connect.

Lanzarote
On Lanzarote we had been urged for years by many of our patients
who wintered there, to come and establish a Spinologi center
to work there during the winter seasons.
The Red Cross there invited Backyard Bodycenter to try.
Again it was Marc Ardin who finally gave in to their request
and retried, even though we knew there existed no planetary
carto-graphical opportunity.
This project, taken on by four of our crew, lasted the summer of 2007.