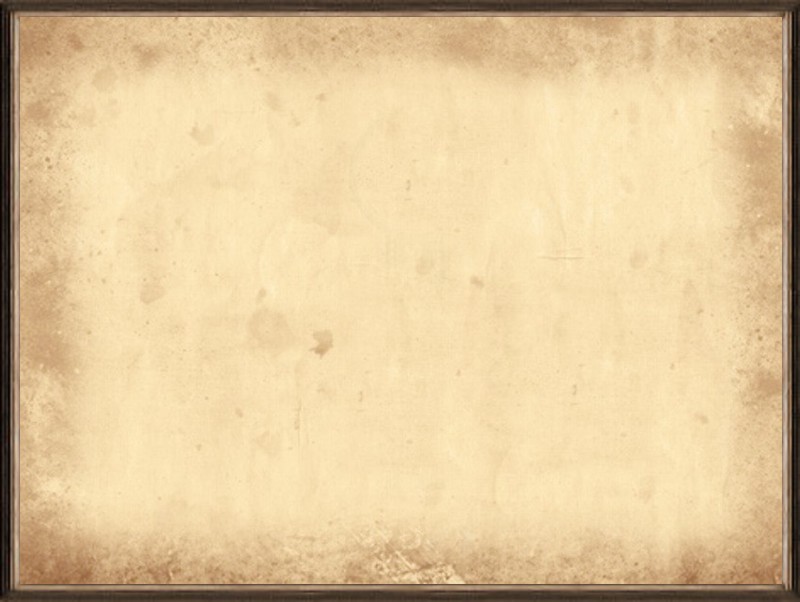 Dharamsala





at the Tibetan border.

The tin-roofed, half-timbered town is shadowed dramatically by the snow-capped 5200 m.
Dhauladar Mountains (White Mountain).
Divided into Upper and Lower Dharamsala which differ almost a thousand meters in height,
Dharamsala is perched on the high slopes in the upper reaches of Kangra Valley
at a height of 1800 meters. Our goal was the Tibetan refugee district.
It was here that the Dalai Lama resettled after escaping the Chinese invasion of Tibet.
Dharamsala surrounded by dense pine trees and Deodar forests, overlooks the plains.
A nearby snowline with numerous streams makes a cool healthy atmosphere.
Today, Dharamsala has become the Tibetan government in exile and the home of
Tibetan leader Dalai Lama.

We saw brilliantly smiling Tibetan refugees; Hindus from all walks of life;
a tribe of cholu clad nomadic shepherds known as gaddis and reputed to be descendants of Alexander the great;
Buddhist monks in unsown wine colored robes;
to wake up in the morning from the call of the great horns blown by the guptas
is a strong experience.
We looked down in the Lama's garden from our sleeping rooms.

UPPER DHARAMSALA
History is not the only reason to visit Dharamsala One can climb the mountain pass which
originates at Cloud's End.
We climbed the steep hillsides searching for a monastery to lease so we could stay,
however, when we after struggling all day finally found the place
it was already occupied and so we left Dharamsala.

LOWER DHARAMSALA
Down the steep path towards Lower Dharamsala is the Church of St. John in the Wilderness.
This building with its Belgium stained glass windows and monument to Lord Elgin
is a reminder of the days of the British.
Lower Dharamsala is the more crowded and less picturesque section.




Views of Dharamsala
Local traditions