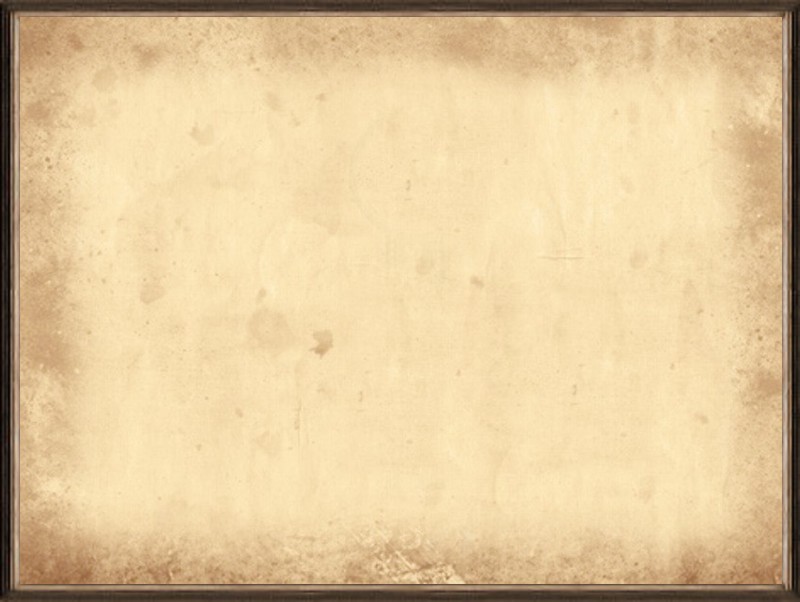 Ulvik





While staying in the Gudbrand Valley looking for a place to buy, some Oslo people approached us with a request to help them out with a building project deepest in the inner of the Hardanger fjord, a tiny small place called Osa with a handful of inhabitants only and amazingly, a pristine artesian spring. As well being the birth place of the now world celebrated cook Osa.
An old abandoned mining project in the deep, steep cleft of rock, where many lengthy waterfalls drop off the tops and tumble down making sleep difficult, that is what Osa was . . . .
This Osa, the last deep fjord arm, one can find even further in than Ulvik.

When finished with our project there,
we returned via Ulvik
where our Dean happened to see an abandoned hotel and stopped our Armbruster
to investigate. We found the owner, Arthea, willing let us make use of it.
We also recognized this as the site where Paul Reps, the celebrated Buddhist philosopher, and the author of 'Potatoe Knows How To Potatoe', one of his famous books, used to summer.
He also was an old friend of the Dean.

Ulvik is a tiny small village tucked into where the Hardanger fjord cuts deepest into the country and is often called the Pearl. Famous for its many apple- orchards , the place is renown for when in bloom, and the blossoms cover the valley. It is also for its special cider
and for being in possession of Norway's very first nursery.
A lucid ambiance, quiet, small, the fjord view dominating it all, the air is indescribable
balmy and blue and the atmosphere soft, soft.

We renovated the floors of the old hotel; we patched up, cleansed, inhabited and created
a beautiful day-clinic there for the summer. It was very successful.

We also did much sport there, like tennis on the local Brakaness Hotel's tennis-court, swimming, para-gliding, wind-surfing, hiking and biking.

In the penthouse of our habitat the Dean and Ginn erected the sound studio once more and crafted the entire material there for two music albums, 'Aegean Visions' and ' 'Inner Journey', with sufficient material for another album.




Osa
Ulvik