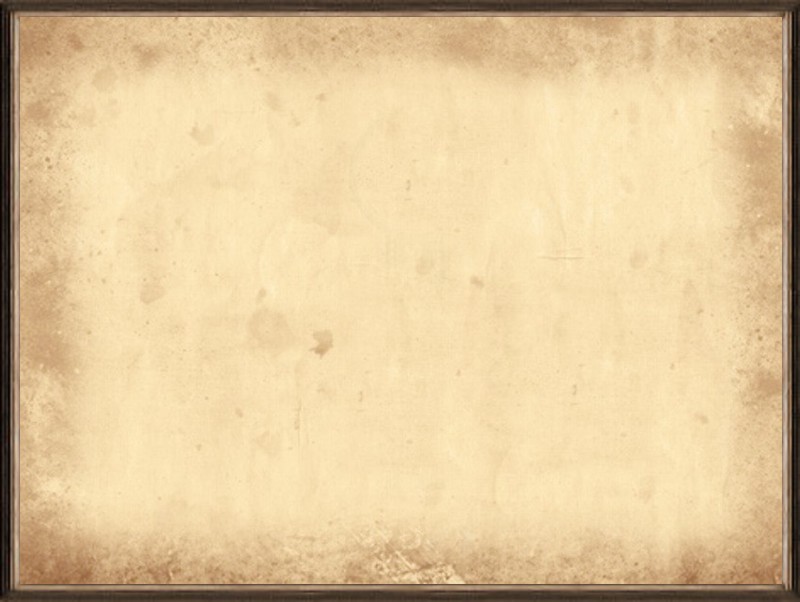 Kashmir

Kashmir was our next target, Jupiter and Mercury waiting there for us.
Airplane to Shrinagar, the holy city. From there to the Lakes.
Five lakes rest at the bottom of the big old crater, one of them called Dal Lake,
where we lived on one of the house boats.
We rented the Iram house boat built entirely of cedar wood,
the scent filling the rooms everywhere,
garlands and scrolls, carvings and excisions cut out so the walls were
like lace-work screens.
A thousand-and-one-night interior, and a tiny, tiny stove to make tea on
To be cradled softly at night, that was living on the lake.
The colours like being inside a shell, all mother of pearl.
There came the flower man, and the chocolate man, and the vegetable man,
coming by in their boats every day.
The fish hawks were diving and calling to each other like a chorus.
Being paddled through the floating fields and gardens, the lake filled with lotus,
the Hima Layas rising far above the clouds, this was paradise.

However, so many clients came for treatments that the Iram started sinking
and we had to take up residence on the shore.
Which we did in Nishad high up on the terraces in Mattoo Orchards
right above the Mogul Gardens, overlooking the lake.
Our clinic was in the village right down below in Brein. There we stayed and worked,
as well as at the Bone and Joint Hospital in Shrinagar,
until we were urged to leave, same as all white people,
because a war with Pakistan was imminent.
So we moved to the next planetary favourable spot for work in the north of India.
Dalhousie in the Himachal Pradesh.







The Iram
Life on the Lake
Boat building
The center
The apple-orchard
Excursions