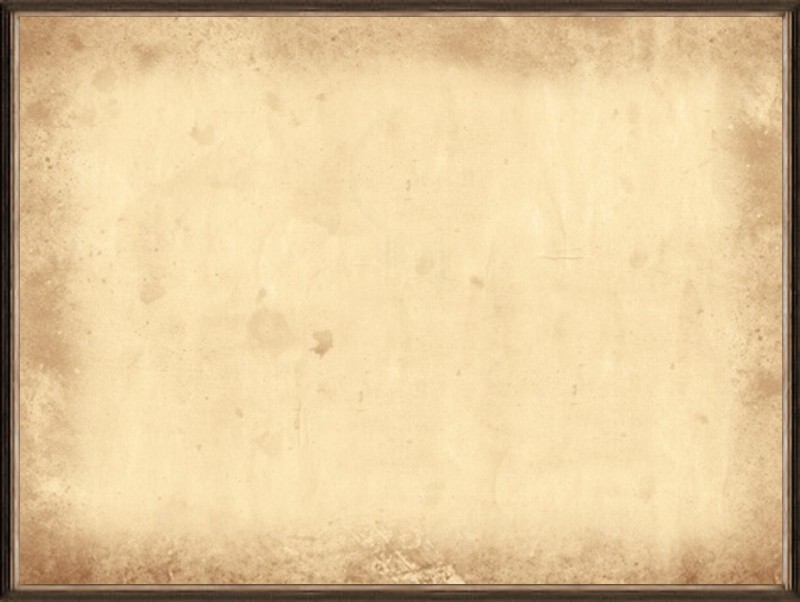 Introduction








My name is Marc Ardin Agimar Moravia.
During the seventies I gave up my film career and started
carpentry and building.
Soon specialized on log house building, cogging joint and notching,
and so came to specialize on the building and reconstruction
of log buildings in the district of Lillehammer.

After having traveled with MMU and founded
Cuzco Spinal Tutorium in Peru I worked as a house constructor
in the USA for a while, where I studied Dr. Buckminster Fuller's
methods and there I collected most of material on geodesic structures. Coming back to Norway worked with that for some years.
The method is not used in Norway for housing, however,
the military defense have installed many geodesic radomes.

The icosahedron being the basis for these domes are one of
the five Platonic solids.
These domes need less material and are much cheaper to build,
can withstand all climates and storms are healthier and offer space
when built as homes.

'Geodesic Dome Engineering' was established in 1991
as project development and consultant firm specialized on buildings
based on a new ecological technology.

Loghousing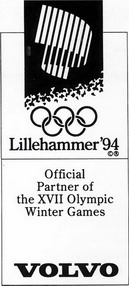 The Volvo Globe