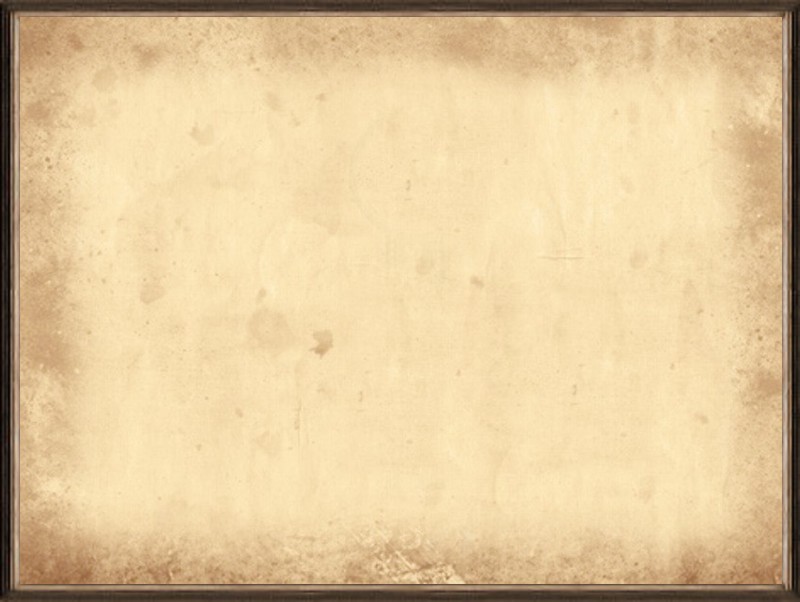 Gudbrandsdal





Back in Norway, this time not according to our planets that insistently wanted us to be in India.
Nevertheless to well-known haunts, which was Gudbrandsdal,
called so after a former Viking chieftain (the Valley of Gudbrand).
We still were fourteen, all of us that had been on the long trek out there.
What we were seeking was a place to buy, and big enough for the whole group to stay.
That was not easy at all.
Here it was we studied and worked in 'the Valley' moving from site to site with sound studio and all,
to wherever it fitted with options for housing and working space, in these places:
Lunke Gård, Glomstad Gård, Øygarden Pensjonat, Bystad Gård and Vik Gård, (gård meaning farm or holding).
Enjoy the pictures from these beautiful and mystical spots in the most famous Valley of Norway!

There was also time for a pilot-project in Ulvik in the Hardanger-fjord, and an excursion to Loen and Eide.

The Gateway to the Valley is the town of Lillehammer. Without planetary indications though,
our center shared with a health shop in Meierigaten, had to be given up.

After trying around in this way for one and a half year, Johanna finally found a place in the hilly woods
of Ringsaker right south of Lillehammer. Not a power spot, however, a spot with strong planetary
negative radio influence as the geology there is saturated with iron ore.
This was a great challenge as nothing was for give there, it all had to be conquered and captured,
as in additon we had to overcome the geo-pathic problematics.

Why the surroundings of Lillehammer - simply because it felt 'home'- was well known and loved by us.
It had become a tradition, as the Dean, there, in earlier years, had found a power spot and started
her first international Free University together with other 'gründers' in the hills above the town, in 1971.
For ten years she continued there the work of another famous healer called Marcello Haugen
who had lived in that district and taken care of people all the way from Dovre to Oslo.
As an old man he predicted to people that her arrival was imminent and that they would have help from her.
He described her and so, when she moved from Oslo to Lillehammer, people recognized her and
in such a way he did entrust his life's work and all his many patients to her.
As Johanna's approach to such work was more modern than to just let people sit waiting
in the grounds some unknown quantity of time, she organized it all and created in so doing
Norway's very first esoteric school and treatment center,
'Moravia Monastic University'.

The places
Excursions
Vik