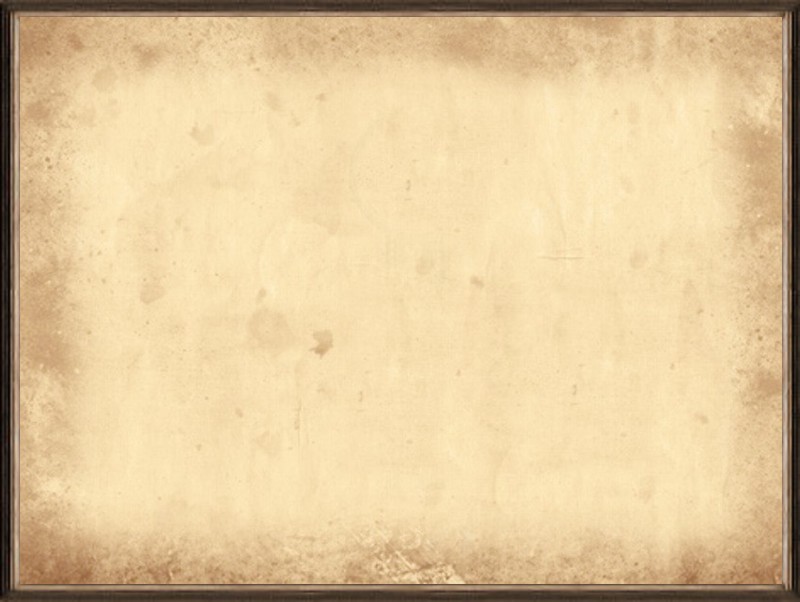 Goa

Back in Norway from Peru.
Renting an apartment on the corner of Hegdehaugsveien
and Eilert Sundt street.
Everywhere so beautifully clean! Food in clean shops!
We ate, we guzzled, and we wolfed down food, food, food!
We had been so hungry for years.
While taking care of the preliminaries for our journey to India,
that is what we did.
And the day came we were on the plane to Goa,
our next planetary aim.

Goa
When arrived in Goa we headed for the small village of Benaulim,
a power-spot, where we rented the local doctor Va's 'Liteo Cottage',
a big white house close to the beach.
In that place we layed out a garden in labyrinth and planted
a ficus tree in the center, that today stands taller than the house.
There we walked doing our meditations.
Local people came to the house for treatments.
The surf of the Arab Sea was wild, and frightening to listen to through the hot, hot South Indian nights.
The fisher people repairing their boats on the beach all went naked
as they were born. We of course could not.
But so hot!
We strolled along the beach in the evenings.
The nights were very dark and very mystical and velvety,
full of secrets and spirits.
The window of our designated planetary time was not wide so our stay came soon to an end and we left Goa to follow the lead to Kashmir next.






House,
staff and students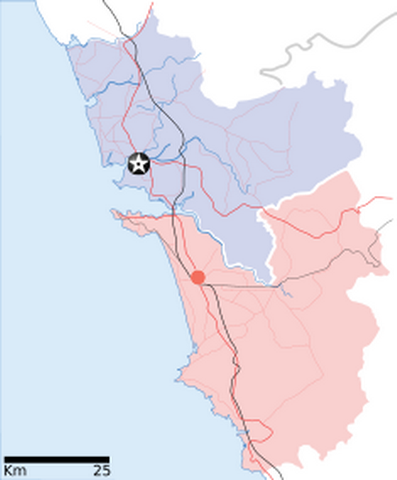 Goa map
Local life