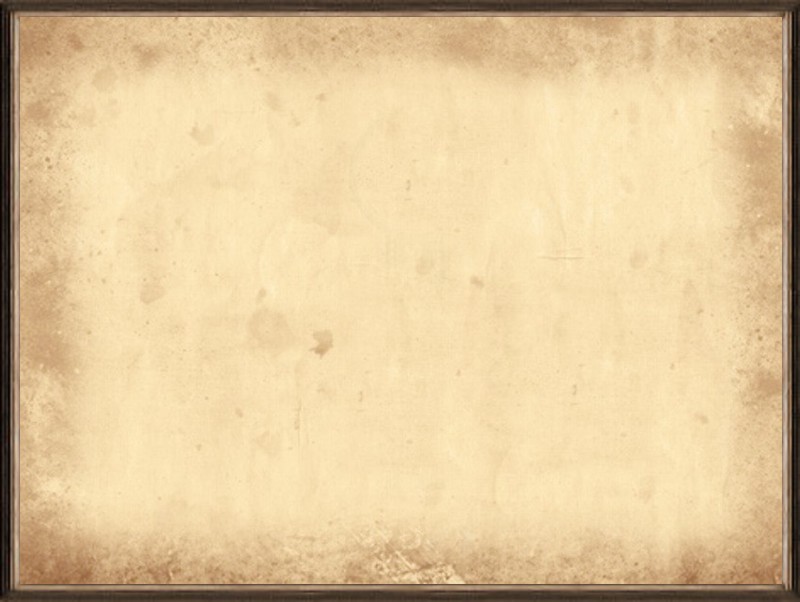 Dalhousie



Dalhousie in Himachal Pradesh, 1954 m.
Another planetary power-spot.

This is a quiet town, a hill station spread over five hill-tops,
just east of the Ravi River. We fell in love with it.
With the Scottish colonial-era buildings, low roofed Dalhousie is seated at the foot
of one of the main spurs of the grand Dhauladhars (White Mountain).
Views were spectacular to the north; range upon range of hills ending in
the snows of the Pir Panjal mountains of Kashmir.
To the south we saw the plains of Punjab.
On a clear day we could even see three of the Punjabi Far rivers that run
in the valley of the Ravi, we also glimpsed the Beas and Chenab
shimmering far down on the plains.
The town is clothed extensively in stately groves of deodar and oak.
Its two busy points, Gandhi Chowk and Subhash Chowk, are connected by the Mall
where all the shops are and everyone walks and meets for a chat at sunset.
The Mall is actually two roads intertwined like the figure of eight.
We visited the 'Sacred Heart Convent School' for girls run
by 'The Belgian Sisters of Charity' since 1910, and we treated them all.
The atmosphere of Dalhousie was still much like in the time of the Rajas.
The famous poet Ravindra Nath Tagore used to love Dalhousie.
Also Lord Elgin was a visitor during those times.
The tribes around were nomadic shepherds, and very friendly.
We treated a great amount of people while we were stationed at the Aroma 'nd Claire,
with benign permission of the owner Kirthi Khanna.

However, also in India we were urged to leave:
'We expect there to be a war with Pakistan any day now M'am',
we were told when visiting Ghandi's office in Bombay.
So, we gave up our work in Dalhousie and returned to Norway.


On the stairs of
the convent school
Monkeys everywhere
Dalhousie views